Sprawdź nasze portfolio i poznaj naszą pełną ofertę.
NASZA PRACA TO PASJA
co właściwie robimy?

Reportaż FOTO
innowacyjne ujęcia, pełna emocji i spontaniczności relacja, dyskretny sposób pracy fotografa, esencja wieloletniej praktyki


KLIP + FILM ślubny
niezapomniane ujęcia, dynamiczna i zwięzła relacja przedstawiona w nowoczesny sposób, esencja przyjemności z oglądania


Film promocyjny
pokażemy Twoją firmę, produkt lub Ciebie z najlepszej perspektywy, przekazując wiadomość światu, że warto korzystać z Twoich usług

Klip muzyczny
pomysł, scenariusz, przygotowania, dobre wykonanie i montaż – tyle i jeszcze więcej zrobimy dla Was i opowiedzenia muzyki obrazem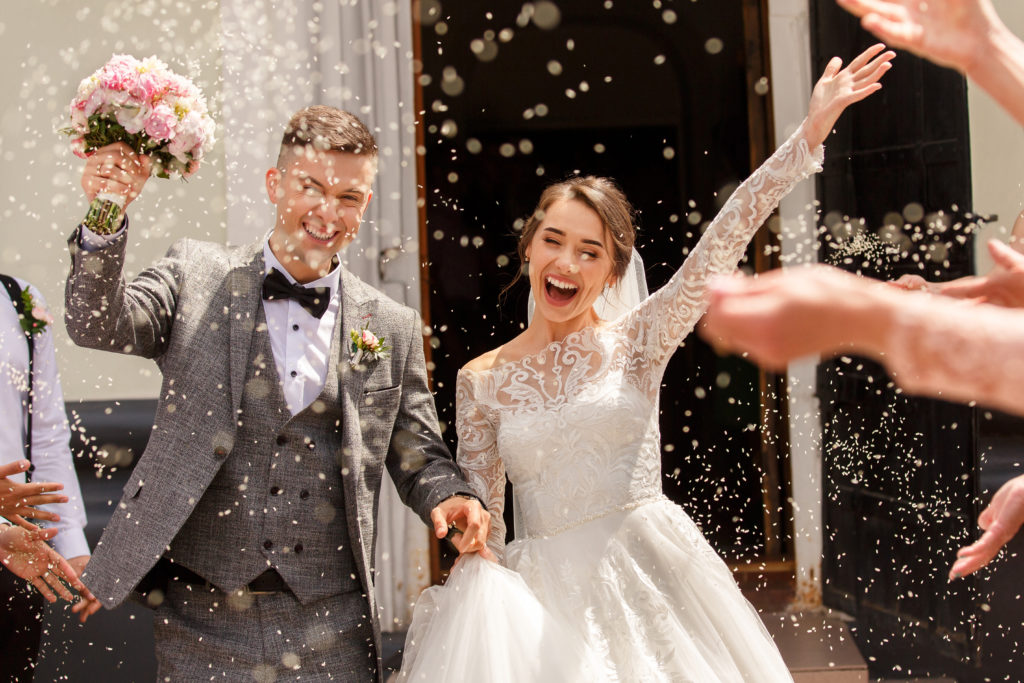 Przeżyj z nami świetną przygodę i zatrudnij nas!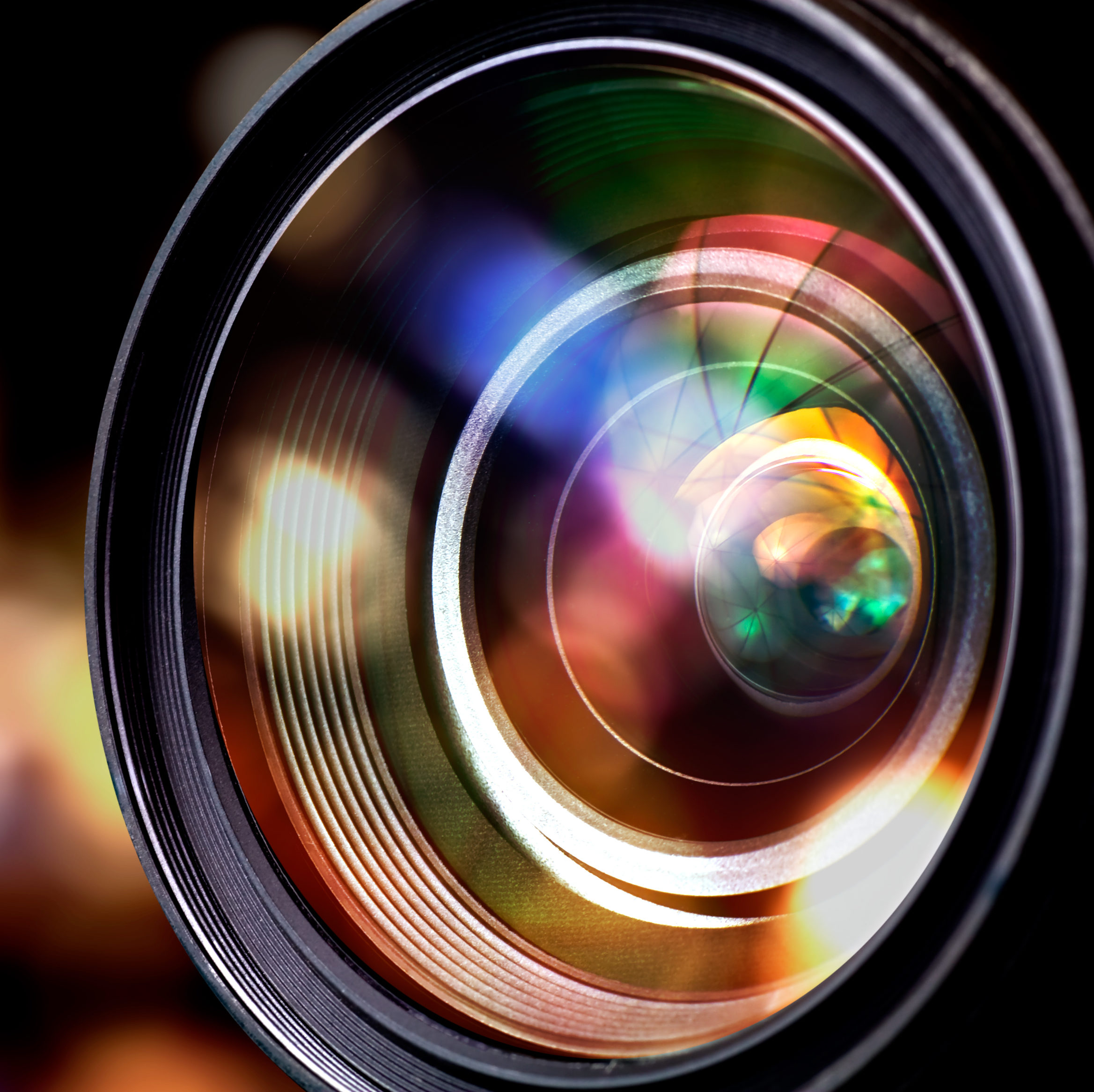 O nas
Od najmłodszych lat fascynuje nas film i kino. Nasze pasje zamieniamy w setki godzin spędzonych za kamerą i aparatem fotograficznym. Dzielimy się naszym spojrzeniem na świat przez obiektyw tak, aby pokazać to co oczywiste w zupełnie innym wymiarze. Cały czas doskonalimy się, jednocześnie nie odbierając sobie przyjemności z wykonywanej pracy.
Napisz do nas…
Zapoznaj się z naszym portfolio, sprawdź ofertę i napisz do nas a dopasujemy się do Twoich potrzeb. Przedstawimy indywidualną wycenę w oparciu o informacje, które nam przekażesz. Nasze zaangażowane podejście pozwoli nam szybko pomóc w określeniu potrzeb, podzielmy się naszym doświadczeniem i pomysłami dla szybkiego osiągniecia celu. Rozważymy każdą Twoją propozycję aby efekt finalnej pracy powodował Twoje zadowolenie jak i zamierzony efekt.
Damian Szafran