O NAS
Dlaczego to robIMY?
"Twoja miłość, nasza sztuka – niech stanie się filmem."
TWORZYMY FILMY PEŁNE EMOCJI…
---
Jestem filmowcem, a moją pasją są filmy ślubne. Moje zaangażowanie w pracę jest niezwykłe. Każdy moment, każda emocja, każda chwila jest dla mnie ważna. Dążę do stworzenia niezapomnianej całości, która odda esencję Waszej miłości.
Dla mnie filmowanie to nie tylko praca, to sztuka narracji. Staram się uchwycić unikalne momenty i opowiedzieć Waszą historię za pomocą obrazów i dźwięków.
Moje ujęcia są delikatne, ale pełne emocji, a efektem końcowym są filmy, które będziecie chcieli oglądać razem przez lata.
Nieustannie doskonalę swoje umiejętności, aby dostarczyć Wam nie tylko film ślubny, ale także niezapomniane wspomnienia. To dla mnie nie tylko praca – to moja pasja i oddanie.
CZY to tylko film…?
to WASZA HISTORIA…
damian szafran – właściciel FILMSPOT, pasjonat, etatowy tata, operator kamery i dronu, montażysta, kreatywny pomysłodawca, wielbiciel ładu i porządku, gotowy na każde wyzwania i improwizacje w trudnych warunkach.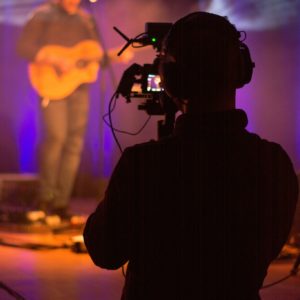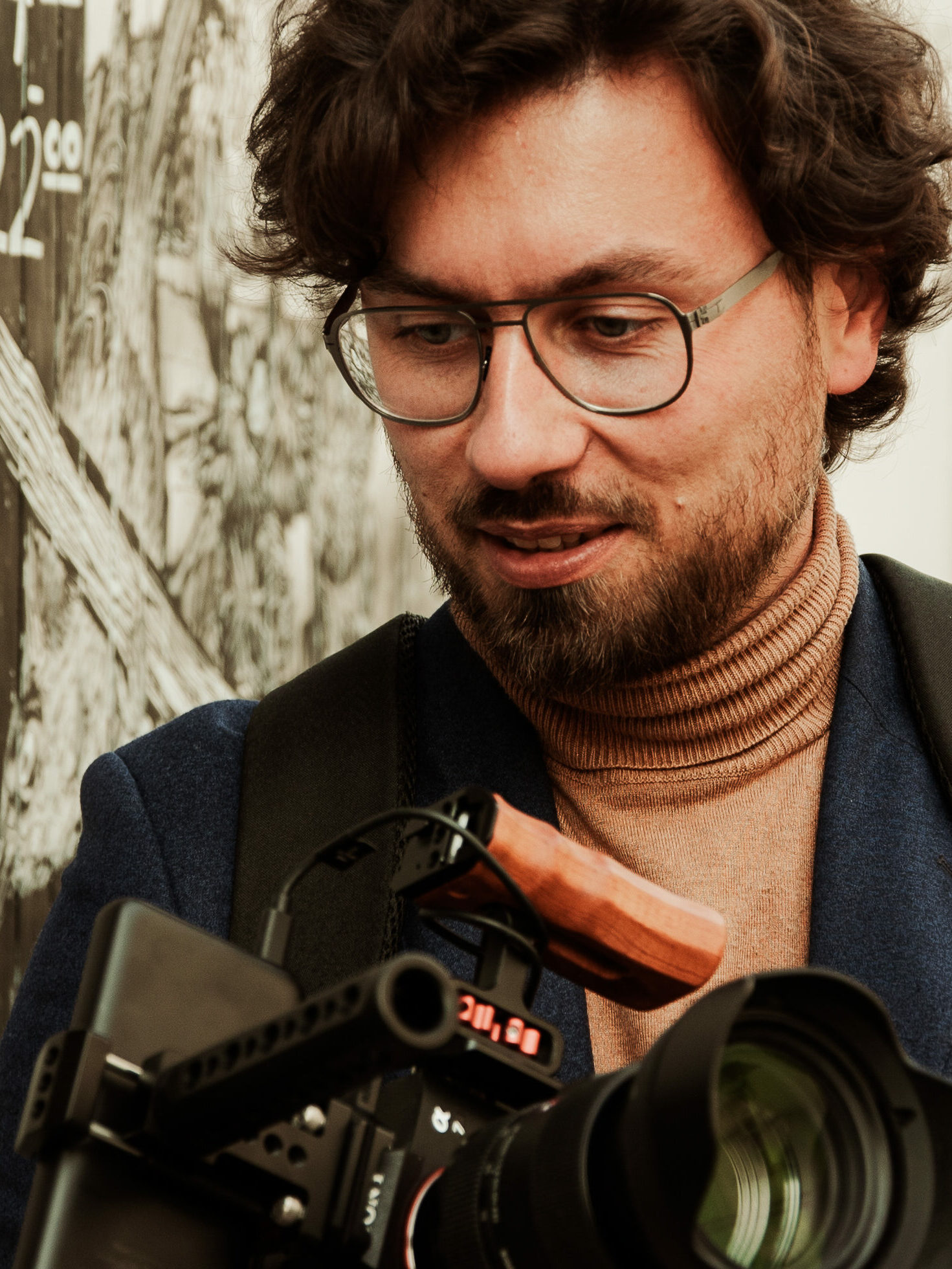 tomasz latko – udało mu się połączyć miłość do dźwięku i obrazu, w swoim dorobku ma setki godzin filmowania koncertów, teledysków i wydarzeń live, operator, montażysta, muzyk, tu zagra, tam nagra, w życiu poszukuje wyjątkowych ujęć, spokój i opanowanie to właśnie on.
DLACZEGO WARTO NAS WYBRAĆ
poczuj się komfortowo
Profesjonalizm i Doświadczenie
Jako filmowiec weselny, mam doświadczenie w rejestrowaniu i tworzeniu filmów z wielu różnych ceremonii ślubnych. Moja wiedza i umiejętności pozwalają mi z łatwością radzić sobie z różnymi wyzwaniami, zapewniając doskonałe rezultaty.
Kreatywność i Indywidualne Podejście
Mój unikalny styl i podejście do tworzenia filmów weselnych sprawiają, że każdy z nich jest niepowtarzalny. Dajesz parze możliwość wyrażenia siebie i swojej historii w filmie. Ważni jesteście WY.
Emocjonalna Wartość
Mój film weselny jest inwestycją w trwałe wspomnienia. Pozwala on parze przeżywać ten szczególny dzień wielokrotnie, dzieląc się nim z rodziną i przyjaciółmi. To coś, co zostanie z Wami na całe życie.